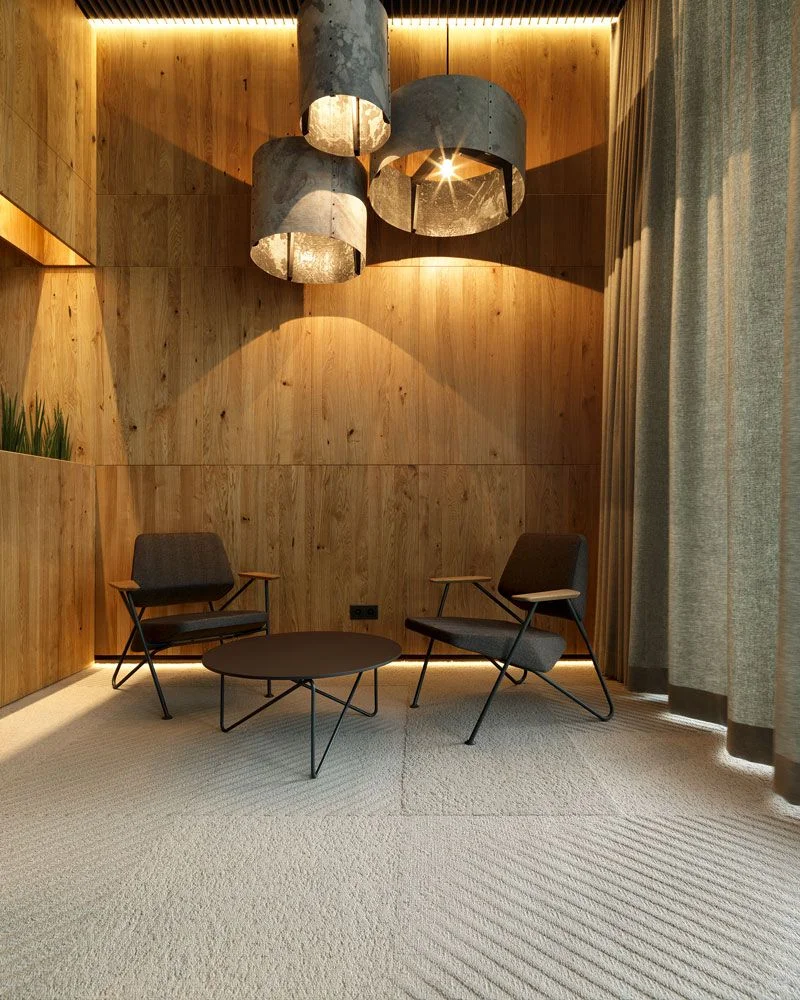 Our Story
We're the experienced professionals you've been looking for. Locally owned since 1975, Dave's Floor Trends offers the quality products and outstanding service that no other competitor can come close to. Dave's Floor Trends accommodates both commercial and residential customers, ensuring not that their needs are met, but that they are exceeded.
Color, texture, service, overall value... There are a lot of things to consider when decorating your home. Here at Dave's Floor Trends, we are dedicated to combining these elements with brand names you can trust.
Our knowledgeable sales staff and well-skilled installation team are just what you need to make the room of your dreams a reality.
Learn More
Who We Are
We are a family-owned business with a strong passion for turning dreams into reality. We have proudly served the Davenport area for many years to build our reputation of providing excellent quality and service at any budget.
Learn More