aboutus
Dave's Floor Trends Inc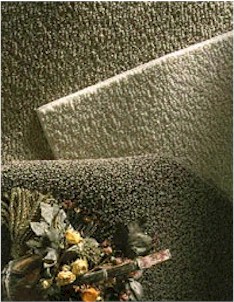 We're the experienced professionals you've been looking for. Locally owned since 1975, Dave's Floor Trends offers the quality products and outstanding service that no other competitor can come close to. Dave's Floor Trends accommodates both commercial and residential customers, ensuring not that their needs are met, but that they are exceeded.
Color, texture, service, overall value... There are a lot of things to consider when decorating your home. Here at Dave's Floor Trends, we are dedicated to combining these elements with brand names you can trust.
Our knowledgeable sales staff and well-skilled installation team are just what you need to make the room of your dreams a reality.
Why Us
Locally Owned and Operated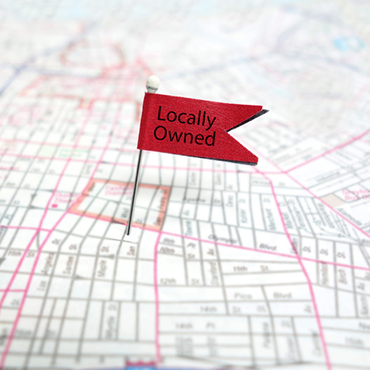 Commercial & Residential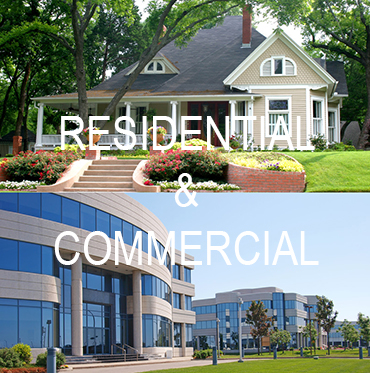 Expert Advice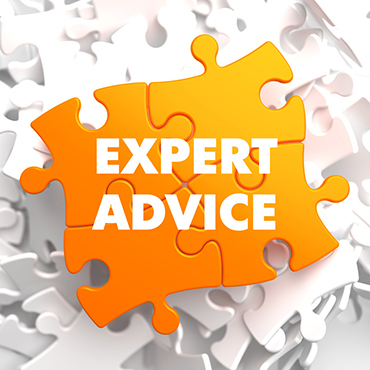 Why Us
Our Company
At Dave's Floor Trends Inc we believe that it should be all about you. Our main goal is to do everything possible to make you satisfied.
Selection
We offer a large selection of products
Dave's Floor Trends Inc carries a complete line of products from the world's leading manufacturers. Click on the links below to find out more about these products.
Experience
Experience You Can Trust
Dave's Floor Trends Inc has experienced, quality minded professionals in both residential and commercial markets.
Trade
References
World Floor Covering Association (WFCA)

The WFCA and its 3,000-members are dedicated to providing consumers the service and support needed to ensure a successful flooring purchase experience.

National Tile Contractors Association(NTCA)


National Association of Home Builders